Staff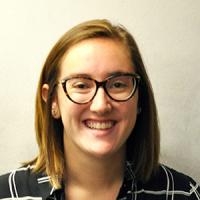 Courtney is the primary architect of an engaging, multi-channel solicitation calendar and works to increase both dollars and donors to support students and the college. As such, she devises and executes a strategic communications plan in cooperation with the activities and programs of other Institutional Advancement staff, incorporating direct mail, email, social media, phone and volunteer engagement.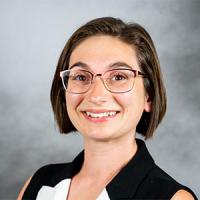 Theresa is responsible for overseeing all aspects of the college's fundraising and alumni engagement programs. She works with individual donors to establish named scholarships, endowments and planned giving agreements that match each donor's wishes and priorities. Theresa also serves as the Executive Director of the Morrisville College Foundation which facilitates and manages all gifts to the college. In this capacity, she liaises with the Foundation Board in their oversight of the management and distribution of these funds for the benefit of students, the faculty, and the college. 
Jamie serves as the team's utility player, supporting all aspects of development. He oversees the Alumni Board, works with faculty and staff to establish mini campaigns for project needs, collaborates with foundations to secure grant funding, partners with friends, family and alumni of the college to find the right fit for their support, and assists with special events.