Find your path.
You can study the humanities, social sciences and other liberal arts at hundreds of colleges. So why choose SUNY Morrisville?
Because we examine the impact these studies have on industries, and how we can pair technology with the humanities and related fields to provide you with a personal advantage.
SUNY Morrisville offers more traditional programs in humanities and social science, as well as mathematics and sciences, to give you a strong foundation for countless career options and an education that will last a lifetime. 
If you are looking for a more direct connection to a career field, check out our programs in criminal justice and journalism, which will help you become a readymade professional through applied learning and true-to-life experiences.   
If you want to set your professional studies education apart from others, do something different and explore at SUNY Morrisville. You'll discover not only a world of possibilities in thought and careers, but will also learn more about yourself and your incredible potential.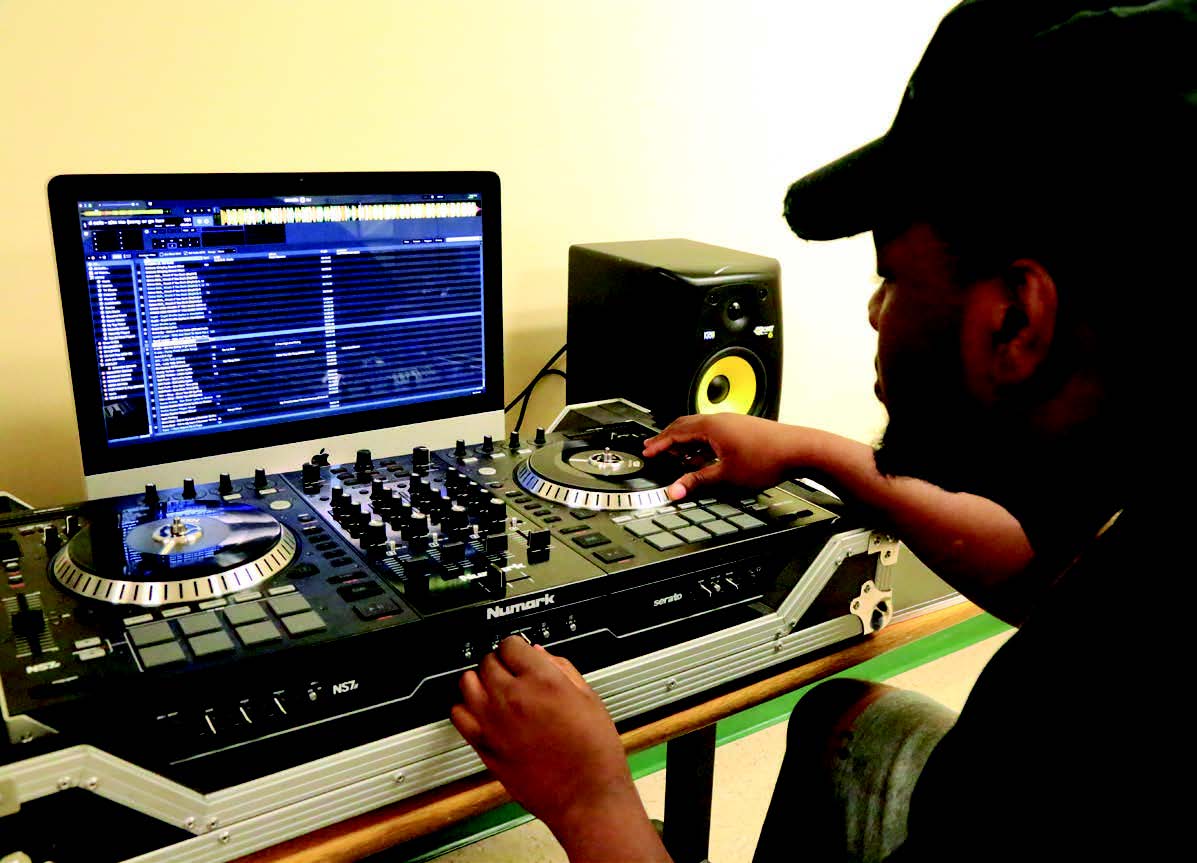 Real-World Laboratory Experiences
Criminal Justice
The SUNY Morrisville criminal justice labs allow you to learn in a safe environment while training you on how to properly react in various law enforcement situations.
Our on-campus IES Milo simulator provides you an inside look at a career in law enforcement. This "Shoot, Don't Shoot" system, which also features a Taser and chemical agent options, teaches you the use of force continuum, communications and professionalism in decision-making scenarios.
Our crime scene lab also provides you with a true look at crime scene investigation, evidence collection, handling and preservation, DNA and forensic technology.
Journalism
You can become the eyes and ears of campus through our Mustang Radio Production Lab. The multimedia Mustang Radio features Mustang Radio-AM 1580 "The Vortex," Mustang Radio Cable Channel 6.2, an internet radio station and a digital video production unit, allowing you to work with the latest digital technology for online, video and audio production.
Clubs & Activities
In addition to a unique education and outstanding facilities, SUNY Morrisville provides a variety of related clubs and activities to further enhance your experience.
Alpha Phi Sigma, Mu Beta Chapter
Alpha Phi Sigma, Mu Beta Chapter of the criminal justice national honor society, provides you with professional development opportunities.
The CHIMES
Help tell the story of SUNY Morrisville by joining our student-produced online and print newspaper, The CHIMES.
Members gain hands-on experience in journalism, photography, web design broadcasting and web content production while covering news and events happening on campus and in the local community.
Crime Fighting Teams
You can join the college's Simulator Team or the Crime Scene Team to help develop your field expertise, take part in training events, and help teach fellow classmates.
Criminal Justice Club
The SUNY Morrisville Criminal Justice Club hosts various guest speakers to expose students to varying professions, travel and volunteerism. The club also holds an annual simulated crime-scene investigation competition to put your skills to the test.