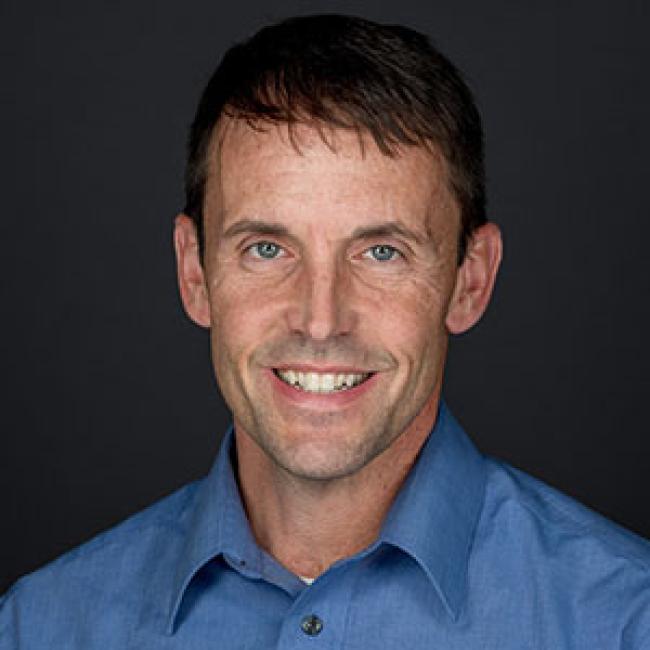 Master of Business Administration at Le Moyne College
Bachelor of Science at SUNY Oswego
Associate in Applied Science at SUNY Morrisville
ASE Master Automotive Technician
Philosophy
Over the years, society has become increasingly dependent on technology.  It is imperative for people to understand how devices work rather than taking them for granted.  I feel that it is necessary to apply ourselves towards becoming problem solvers.   If we become too complacent, we risk turning into a society of followers rather than leaders.
I have the great opportunity of bringing individuals and systems together in order to achieve a favorable outcome.  I hope to accomplish this by involving students in academic projects along with sparking their own personal interests. 
With a focus on Communication, Professionalism, and Respect, we can all learn and work with each other.  Technology can be a very powerful tool to assist in this process. Creative thinking coupled with the "I can make a difference" attitude will produce a group of "movers and shakers".